Alice Waters & Kermit Lynch
December 2013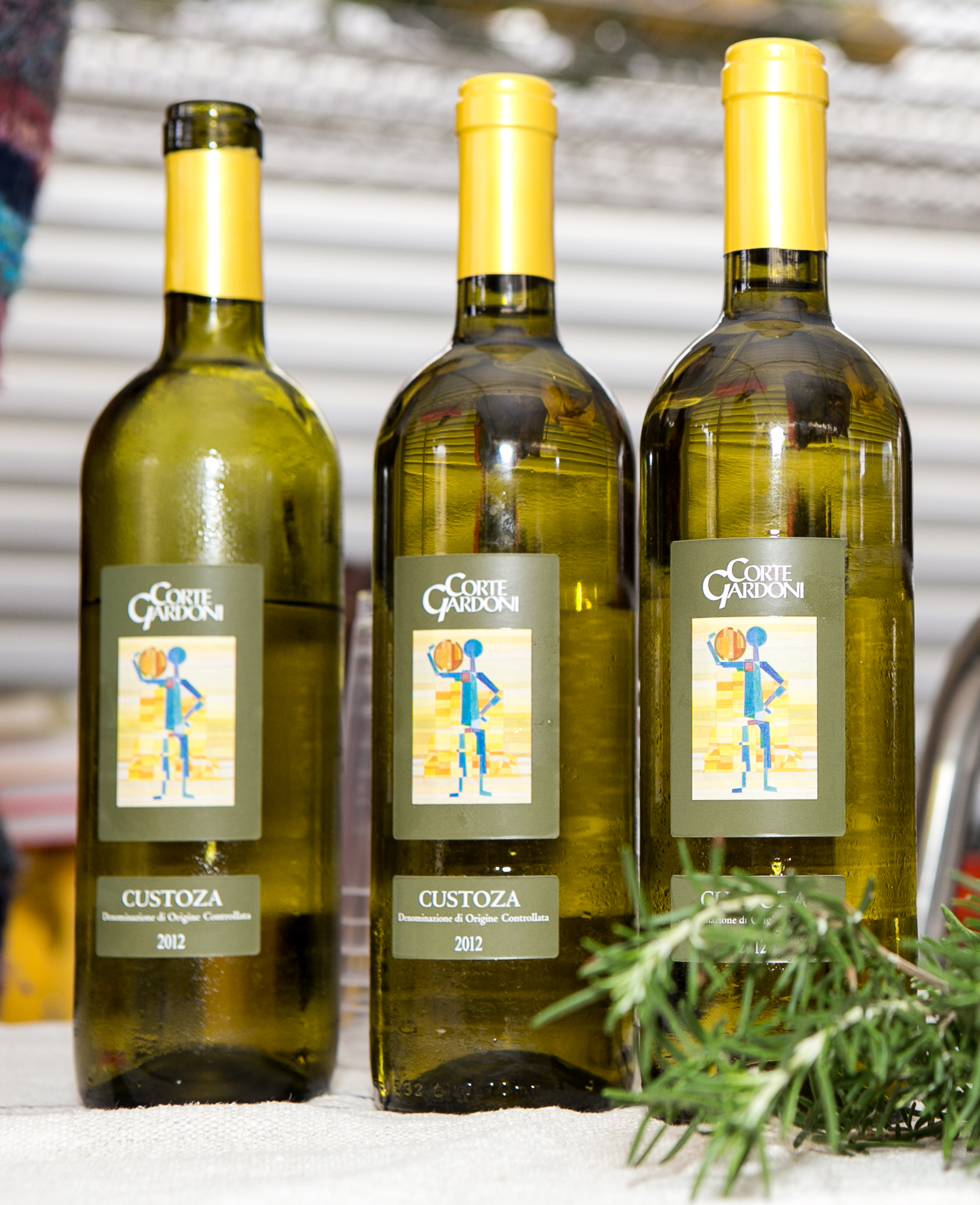 Our last event of the fall season–Alice Waters and Kermit Lynch–was fun and successful, despite the rain. We've posted photos below courtesy of Mike Newton, who was gracious enough to photograph our event again. We are also grateful to Ballast Point and Bottaro Wood Fired Pizza, for keeping the crowd happy with beer and pizza. Thanks also to Kermit Lynch for providing delicious wines for guests to sample. And a very special thanks to our team of volunteers, who help us so much with these events.
This event was a special fundraiser for Alice Waters' passion project, The Edible Schoolyard Project. In addition to using the kitchen and the garden as curriculum tools across all subject areas, she aims to provide a free, organic, healthy lunch to every school child. To learn more, please click on the link above.
You can see more photos from the event at The French Basketeer's blog here.